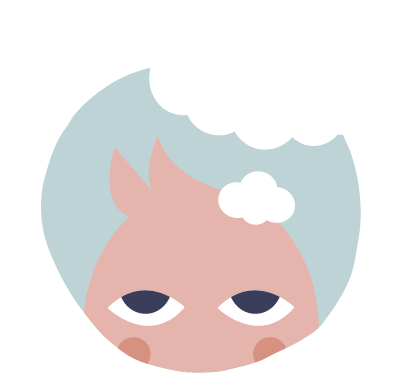 What happens after I make a claim or reference to the Tribunal?
Your form will be passed to a case officer.
The case officer will:
Be your contact at the Tribunal and let you know what is happening
Check that the form has been given to the the Tribunal within the correct time
Check that the information on the form is correct
Let you know if the Tribunal can deal with your claim or reference.
Case statement
Once the Tribunal decides it can deal with the claim or reference, you will be given the dates for what is called 'the case statement' period. The case statement period usually lasts 30 working days.
In the first 20 working days, you can send in any extra information or paperwork to add to the information you have already sent.
In the last 10 working days, the education authority or responsible body has a chance to send in its own response.
The Tribunal counts working days as Monday to Friday in most weeks, but not any public holidays and not any day in July. The case officer will tell you the dates so you do not have to work them out yourself.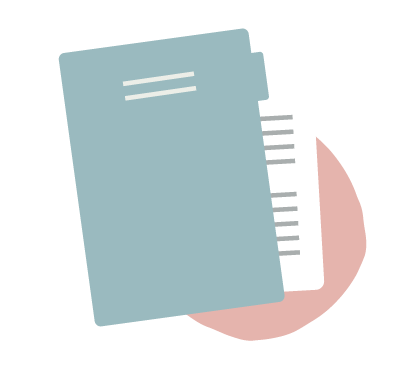 Papers sent to the Tribunal
The case officer will place all the papers you and the education authority or the responsible body sends to the Tribunal in a folder, numbering every page.
The case officer will send the folder to you or your representative and to the education authority or responsible body's representative. We call this folder 'the bundle'.
The legal member
The Tribunal will give the claim or reference to a legal member. The legal member is in charge of taking your claim or reference through the Tribunal process. If there is a hearing the same legal member will be one of the three members of the tribunal panel who will make a decision about your claim or reference.
The conference call
Soon after the case statement period has ended (or sometimes before) the legal member will arrange a telephone conference call. The case conference call is a free service. This will be with you or the person who is representing you, and the person who is representing the education authority or responsible body.
You or your representative will be sent instructions on how to dial in to the conference call. You can use your mobile phone or a house phone to do this. You will be given a date and a time for the case conference call.
During the conference call, the legal member will:
Check that the Tribunal has all the information it needs
Agree a date or dates with you to consider your case at a hearing
Check that all the information is ready for the hearing
Explain what will happen at the hearing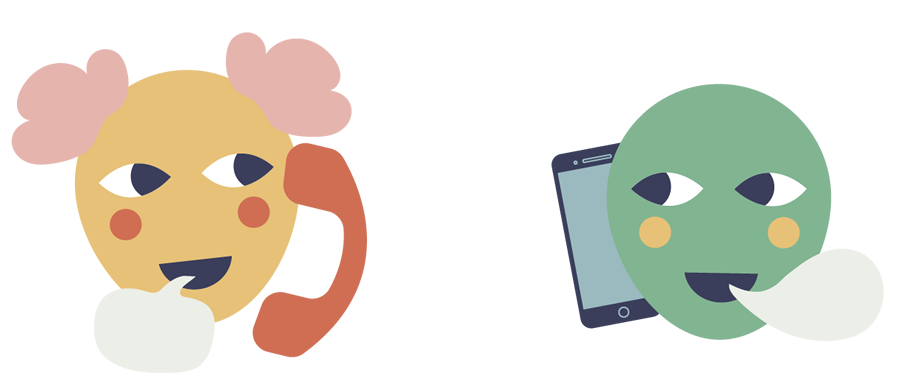 Not sure what some of the words and terms mean? In this website when you see a word in bold you will also find it in word meanings in the help starting section.